Captain Beefheart Box Focuses on Early-'70s Material and Rarities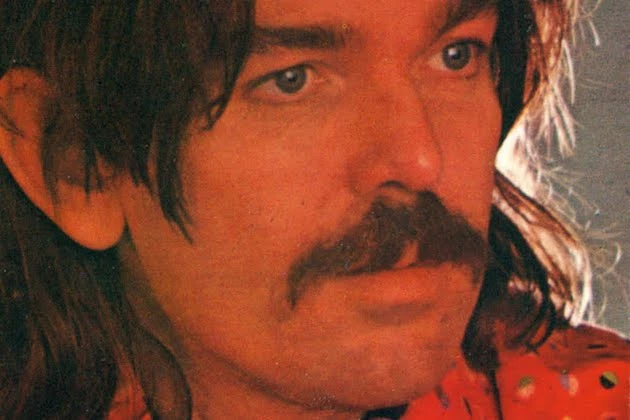 Though rightly famous for 1969's 'Trout Mask Replica,' Captain Beefheart continued constructing experimental, deeply intriguing albums into the '80s.
A trio of those later works will be highlighted on a new Rhino box set titled 'Sun Zoom Spark,' which focuses on the 1970-72 era, when Beefheeart (who was born Don Van Vliet) released 'Lick My Decals Off, Baby,' 'The Spotlight Kid' and 'Clear Spot.'
Van Vliet, who died in 2010, said that 1970's 'Lick My Decals Off, Baby' — which closely followed the dissonant, outsider-rock formula set by 'Trout Mask Replica' — was one of his favorite Captain Beefheart projects. 'The Spotlight Kid,' originally released in 1972, saw Van Vliet turning to a bluesier sound — prompting Rolling Stone's Lester Bangs to praise its "wit and genius." The more jam-based 'Clear Spot' followed later in 1972, and features the song which gives this upcoming box its name.
All three albums have been remastered for the first time. 'Sun Zoom Spark: 1970 to 1972,' which comes out on Nov. 11, also includes a fourth disc featuring 14 previously unreleased outtakes from the period. Some of the songs, in demo form here, would later appear on 1978's 'Shiny Beast (Bat Chain Puller),' 1980's 'Doc at the Radar Station' and 1982's 'Ice Cream for Crow.'
Best of Ultimate Classic Rock