Former Fairport Convention and Joe Cocker Drummer Bruce Rowland Dies at 74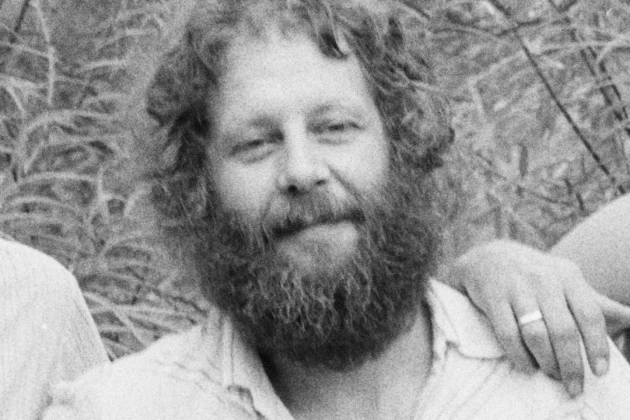 Drummer Bruce Rowland, whose prolific career included session work for a long list of artists as well as stints with Fairport Convention and the Grease Band, has died at the age of 74.
Rowland joined the Grease Band in 1969, while they served as Joe Cocker's backing band, and was part of the lineup for Cocker's performance at Woodstock as well as his second solo LP, Joe Cocker!, which contained his popular cover of Leon Russell's "Delta Lady." Cocker and the Grease Band split in 1970, but Rowland remained in the lineup for the band's own self-titled studio effort the following year.
He remained busy after leaving the Grease Band, booking a string of session dates and filtering through Ronnie Lane's Slim Chance. He entered Fairport Convention's orbit during the turbulent recording of 1972's widely bootlegged Manor Album, eventually becoming a full-fledged member after drummer Dave Mattacks quit the group in the midst of recording their Rising for the Moon LP in 1975.
Rowland remained with the band for the duration of his career, continuing to appear with them in concert — occasionally alongside Mattacks — after Fairport Convention entered a recording hiatus following 1978's Tippler's Tales LP. He eventually retired from the music business, moving to Denmark before settling in the English county of Devon, but remained in touch with his former bandmates.
Fairport multi-instrumentalist Dave Pegg commemorated Rowland's passing with a post at the band's official site, calling him a "lovely man and a great drummer" whose "playing and 'feel' for music was superb." Recalling their last conversation, Pegg added, "I spoke to him on the phone a couple of weeks ago when I heard that he was terminally ill and I was scared to make the call. Bruce said – 'No tears Peggy. I've had a great life and have wonderful memories. This hospice is the best hotel I have ever stayed in and the staff are wonderful. No tears.' We will miss you, Bruce."
See Other People We've Lost in 2015
Best of Ultimate Classic Rock