Top 10 Brad Whitford Aerosmith Songs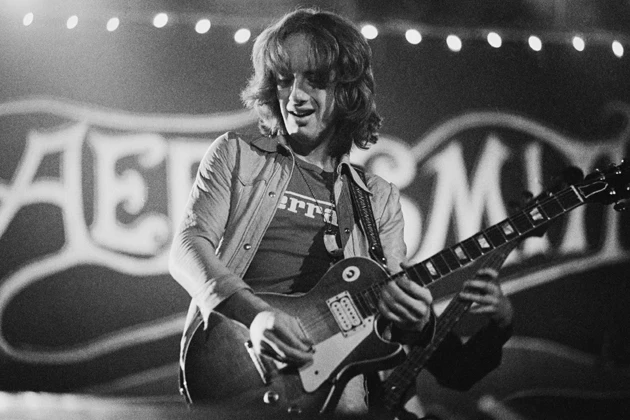 Anyone familiar with Aerosmith history knows Brad Whitford is one of the most selfless, magnanimous, and, as a result, underrated guitar heroes in classic rock history.
While fellow guitar slinger Joe Perry paired with Aerosmith mouthpiece Steven Tyler to hog the spotlight like a sequel to Jagger and Richards, Whitford seemed content to accept a secondary role from the very start. All this even though most experts and keen-eared fans believe Whitford to be the superior instrumentalist, if not quite as prolific a songwriter as Perry. In any case, classic rock fans know perfectly well there'd be no Aerosmith without Mr. Whitford (nor his partners in the trenches, Tom Hamilton and Joey Kramer), so join us as we celebrate the Top 10 Brad Whitford Aerosmith Songs.
Best of Ultimate Classic Rock