Mama Mia! 'Bohemian Rhapsody' Through the Years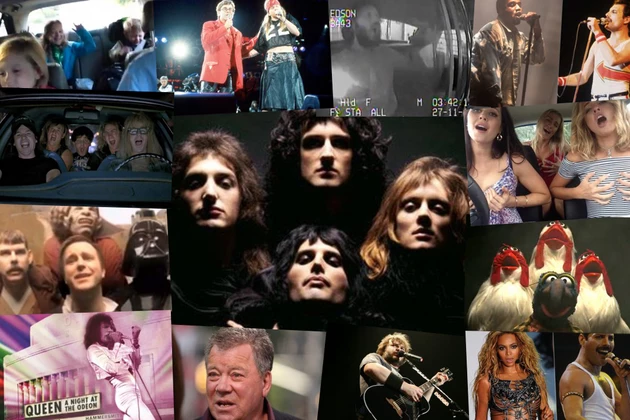 If 40 years of "Bohemian Rhapsody" have taught us anything, it's that Queen's masterpiece will only continue to grow in stature and cultural impact. Here's one measure: Ultimate Classic Rock hasn't even been around five years yet, and we've already covered over two dozen stories about this innovative, one-of-a-kind song.
We've collected the best of these "Bohemian Rhapsody" stories – movie scenes, commercials, beer brands and musical tributes to both the song and its iconic video that range from inspired to insane – over the following pages. Mama Mia, indeed!
Best of Ultimate Classic Rock