Bob Seger, 'Night Moves' – Career-Saving Albums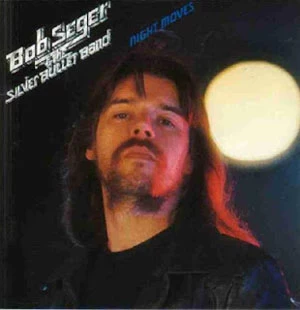 Heartland hero Bob Seger spent a decade and a half trying to break into the national music spotlight, but prior to the release of 1976's 'Night Moves' it seemed he might have to be satisfied with being "just" another extremely popular regional concert attraction.
Of course, the Detroit legend had several near-breakthrough singles in previous years, and in the markets where his songs were played on the radio he could pack the biggest concert halls. But it was the title track of 'Night Moves' that finally cracked the whole country wide open for Seger. 'Main Street' and 'Rock and Roll Never Forgets' soon followed, helping the album sell over six million copies and permanently enrolling Seger into classic rock's royalty.
Hear Bob Seger Perform 'Night Moves'
Subscribe to Ultimate Classic Rock on
Best of Ultimate Classic Rock