Top 10 Black Crowes Songs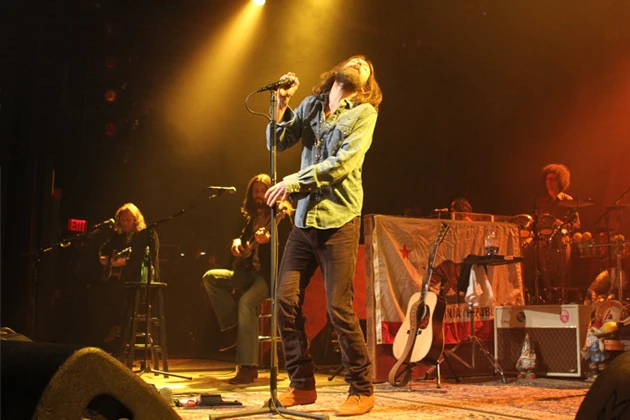 It's hard to believe, but the Black Crowes' first single, 'Jealous Again,' was released in 1990. Frontman Chris Robinson was 23 years old and his younger brother, guitarist Rich, was 20 years old. More than 20 years later, the Black Crowes may not be releasing new albums anymore but the impact of their career is still resonating in the world of music.
While it would be totally acceptable to simply list the 10 tracks from 'Shake Your Money Maker' as the band's best songs, we decided to dive into the Crowes' deep and dynamic catalog to pick out some of our favorites. A list like this couldn't exist without much discussion and many heated arguments; the fans are as passionate about the music as the band is. Keeping that in mind – and after much of our own arguing – we give you our Top 10 Black Crowes Songs.
Best of Ultimate Classic Rock