Top 10 Billy Squier Songs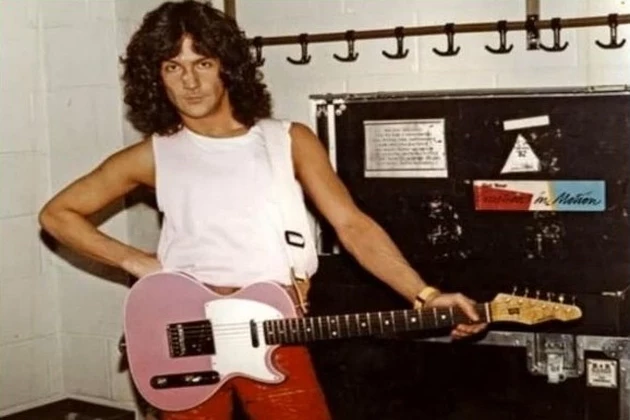 Above all else, Billy Squier's career is a story of perseverance and ultimately beating the odds to achieve stardom. Like other classic rock solo artists such as Bob Seger, Warren Zevon and Eddie Money (to name but a few), the Boston-born Squier had to battle through years of relative obscurity, painstakingly honing his songwriting skills with numerous long-forgotten bands, before finally finding his style, hitting his stride, and breaking through to the masses in the early '80s.
Then, with the timely emergence of MTV, Squier suddenly became one of rock's first music video stars (and later, one of its first notorious victims), and thus his music helped soundtrack the decade with the very songs we've assembled below. So sit back and allow us to "stroke" your memory banks with our list of the Top 10 Billy Squier Songs.
Best of Ultimate Classic Rock