The Beatles, 'Something' – Most Romantic Rock Music Videos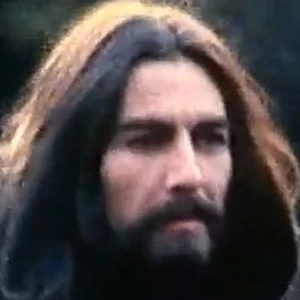 George Harrison was somewhat of a late bloomer as a songwriter, but he made a number of important contributions to the Beatles. "Something" is widely considered not only one of the Beatles' greatest love songs, but also one of the greatest love songs ever written. Even Frank Sinatra covered the tune.
The video clip for the song shows the members of the Beatles just enjoying quiet, everyday time with their wives. It's a simple, yet romantic look at their real lives, and it just goes to show you the universal appeal of a video like this one – because in the end, iconic, culture-shifting rock stars just need someone to hold, too.
Best of Ultimate Classic Rock