Top 10 AC/DC Post-'Back in Black' Songs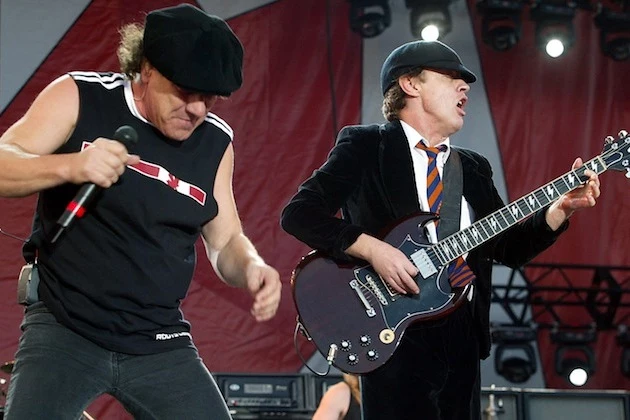 When a band produces an album as successful and ubiquitous as AC/DC's 'Back in Black,' which, last time we checked, was the second best-selling record in history with an estimated 50 million copies shifted, their remaining discography can't help but be overshadowed.
Add to that the borderline religious devotion bestowed upon their pre-'Back in Black' catalog with Bon Scott (R.I.P.), and their Brian Johnson-fronted output after 'Back in Black' simply can't compete. So our goal here is to set this cosmic imbalance to rights by calling some much-deserved attention on these Top 10 AC/DC Post-'Back in Black' Songs. Just because we'll never love 'em nearly as much as their perfect older brothers doesn't mean we don't love 'em just the same.
Best of Ultimate Classic Rock