Rockers We've Lost In 2013: 'Shindig' Host Jimmy O'Neill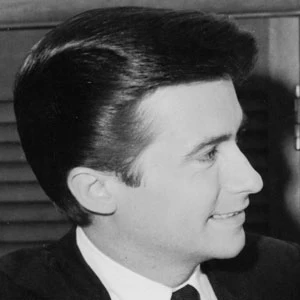 Jimmy O'Neill, host of the legendary rock and roll television show Shindig!, died on Jan. 11 after a struggle with heart problems and complications from diabetes. He was 72 years old.
The ABC show ran for just over a year and a half (from late 1964 through early 1966), and played host to countless music makers of the era including the Beatles, Beach Boys, Rolling Stones and the Who. It was mandatory viewing for teens immersing themselves in all things rock and roll. In the wake of its success, similar shows sprang up nationwide. O'Neill began his career as a disc jockey in Pittsburgh and LA, helping KRLA make the move from country to rock in the early '60s.
Best of Ultimate Classic Rock